Delivering growth
through data to all
Estate Agents
Welcome to TwentyEa
Home of the UK's most comprehensive property database
Tracking over 99% of all residential property listings in real-time, we provide compelling data-driven strategies, expert market insights, and cutting-edge marketing to help estate agents make informed decisions and increase market share.​
Working for all estate agents, large or small, we offer tailored solutions to match your strategic or tactical needs. You can bundle our products, buy them separately, or simply use our services on an ad hoc basis.
​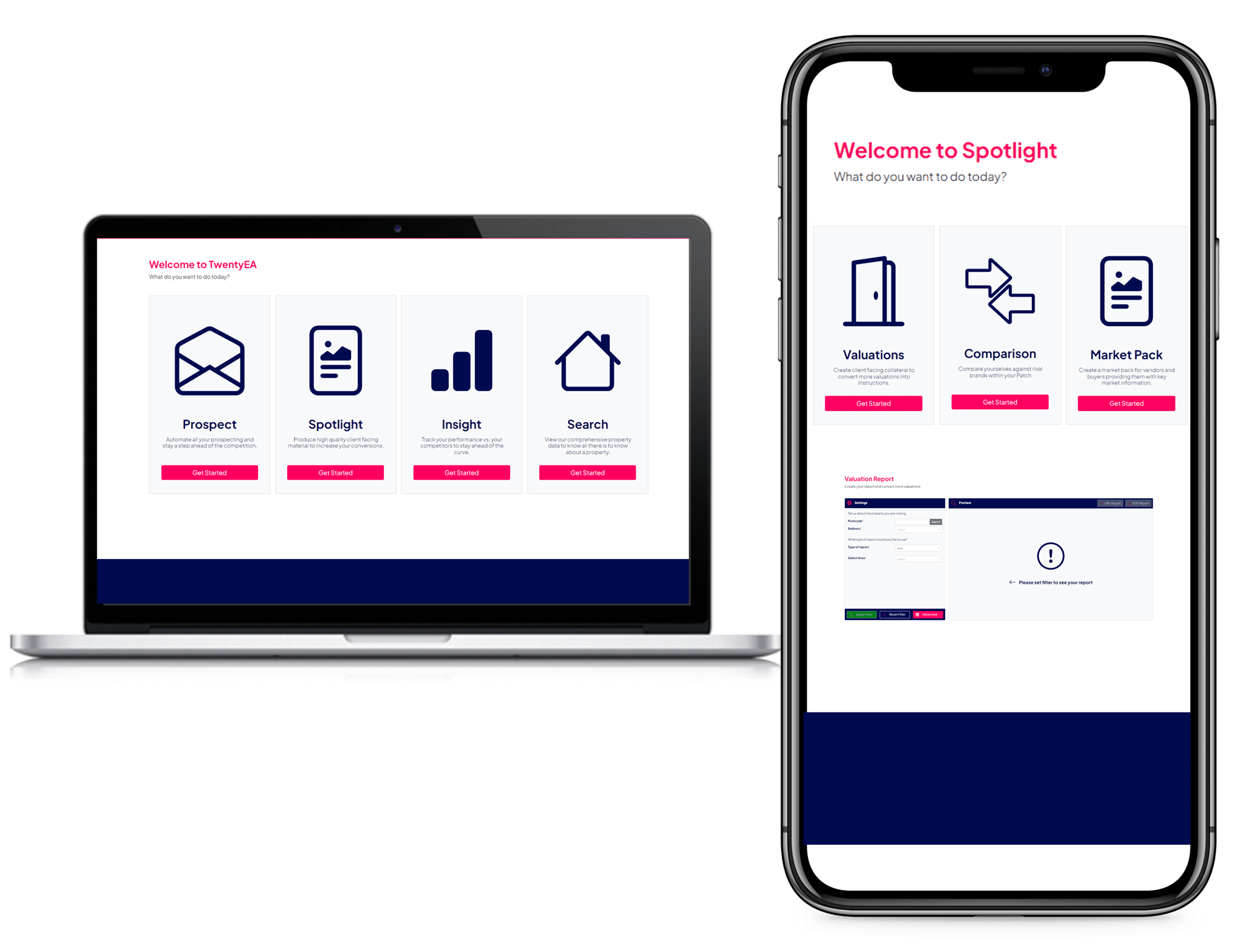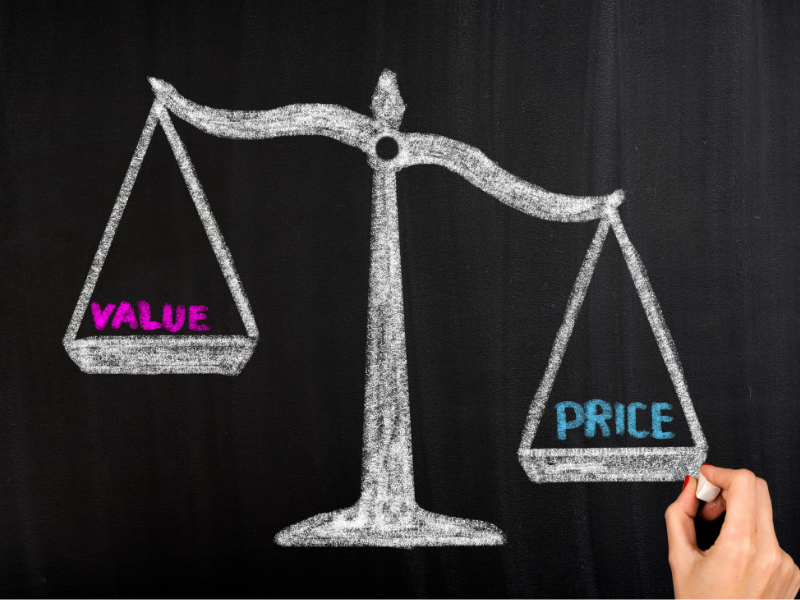 PRODUCT HIGHLIGHT
TwentyEA Insight
A complete real-time view of your competitors' market activity and how you compare. Who has the highest number of properties in your patch? Are your competitors growing faster? All this in one dashboard based on independent and unbiased market data.
Chris Watkin Loves Insight...