Insight 2.0
The next generation of property market intelligence is here!
Time-tested, future-ready.
The ultimate upgrade.
The original, most comprehensive, and accurate source of market intelligence reporting has now been taken to the next level.
As the only insight tool available to agents to track true whole of market activity, with over 99.6% of all residential listings reported on in real-time, Insight 2.0 now gives agents access to additional features, and new cutting-edge reports.
Why rely on sub-standard data?
In a challenging market, it's imperative to ensure that your business strategy is underpinned by complete and reliable performance and market trend data. Now is not the time to settle for second best.
Insight 2.0 can help you to;
Make better, faster decisions

Identify gaps and opportunities in your marketplace

Benchmark your performance against your competitors

Increase operational efficiency

Optimise processes and costs

Grow your market share
Competitive Landscape
Detailed transactional statistics for every brand operating in your patch.
Market Share
Track your market share by trigger stage or stock levels and compare it to other agents in your patch.
Valuation vs.

Price Achieved
Who is under or over valuing in your patch, and what price do they eventually achieve.
Completion

Timescales
Compare the amount of time it takes your brand to agree or complete a sale vs. other agents in your patch.
Your Competitive Edge Sharpened
Who is under or overvaluing in my patch and how does my pricing strategy compare?
Is my fall through rate in line with the rest of my patch?
Which of my competitors are gaining market share?
Can I speed up transaction timescales?


Get answers to these questions and many more in just a few clicks.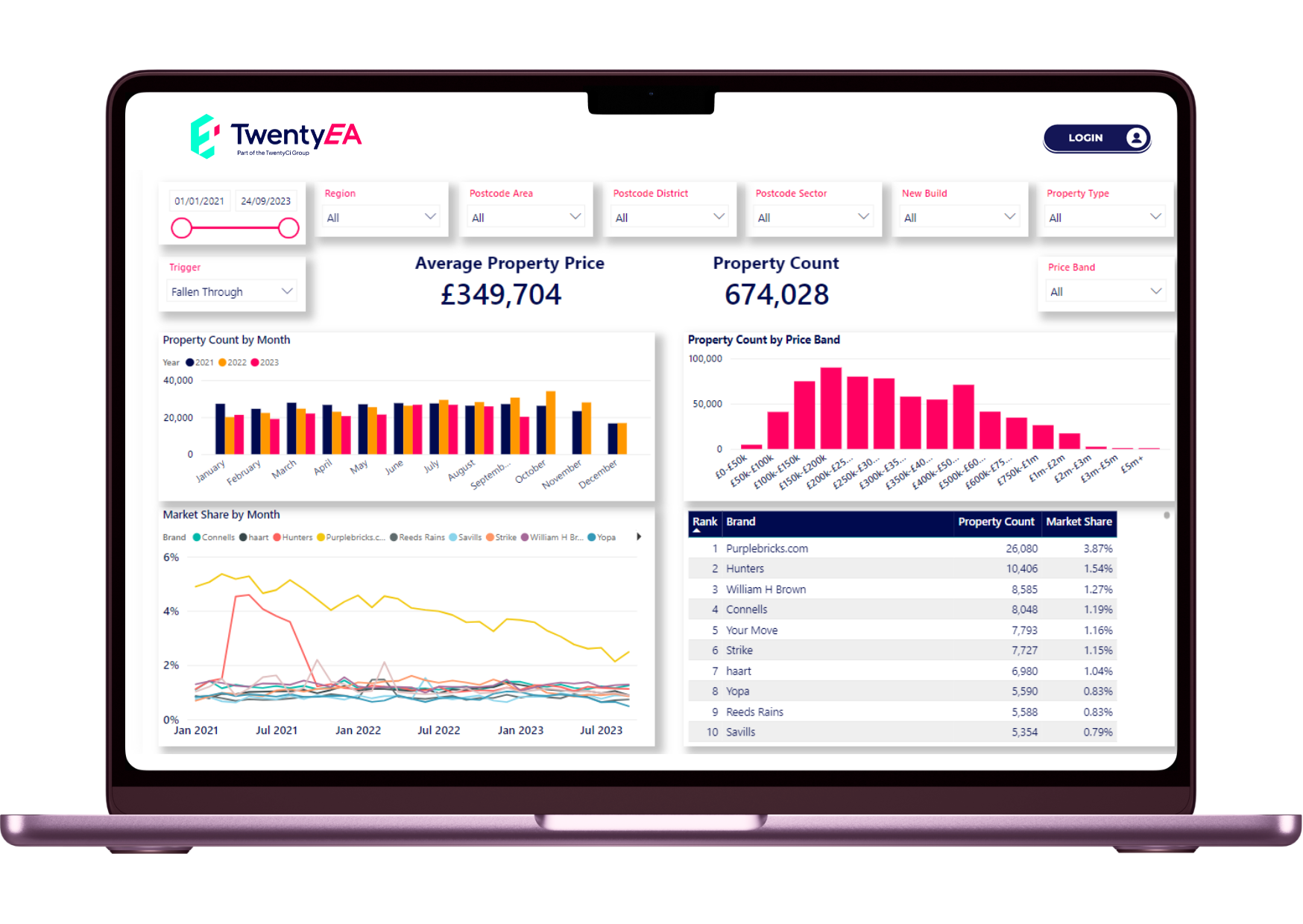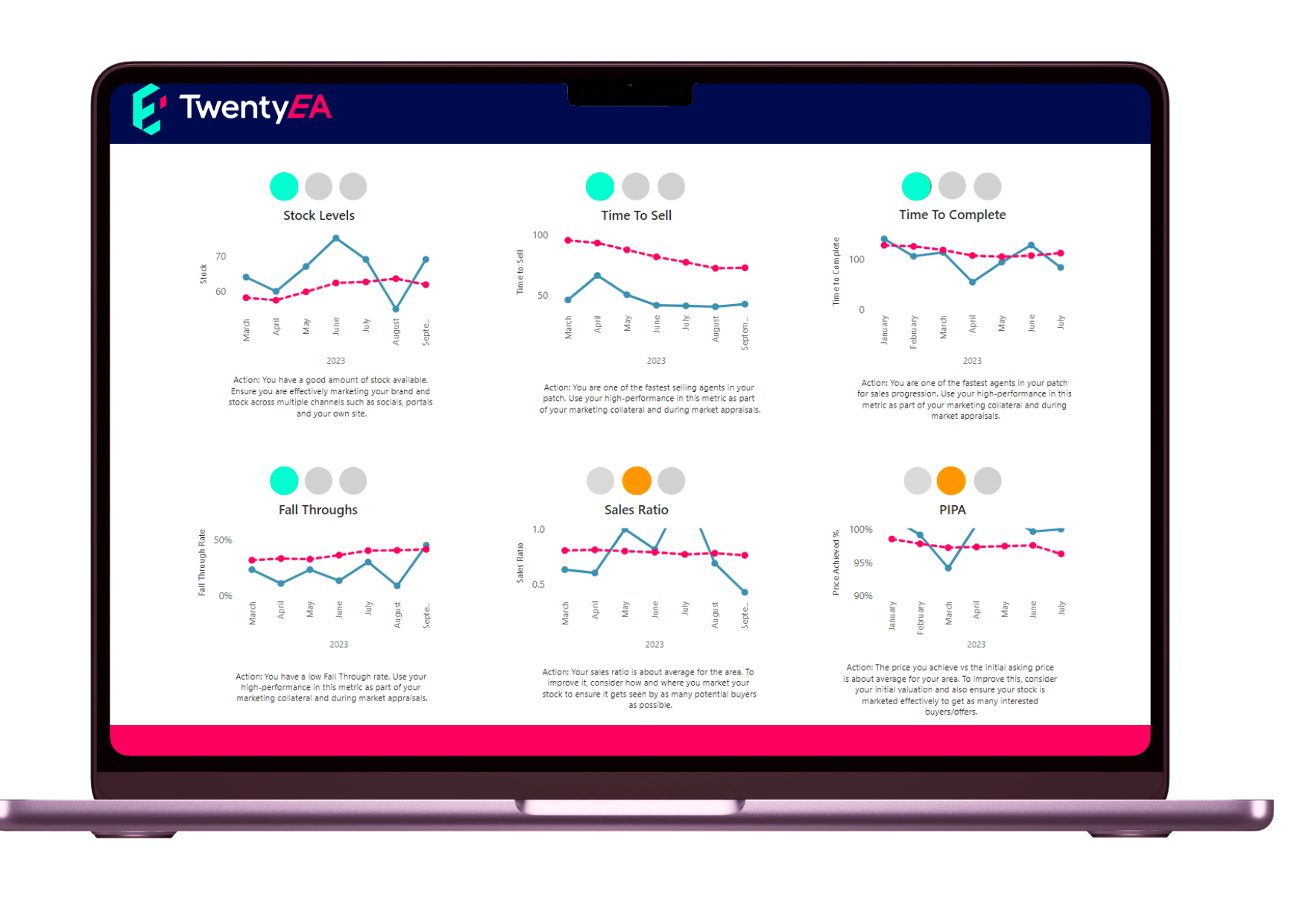 NEW!
Agent Health Report
Get a real-time snapshot of performance trends.
Identify current strengths and areas which need improvement.
​
Insight into Conveyancing
Find out the information you need to know to strengthen your relationship with your current or potential conveyancing firms, such as:
How many cases they've taken

How fast they are

What their market share is
​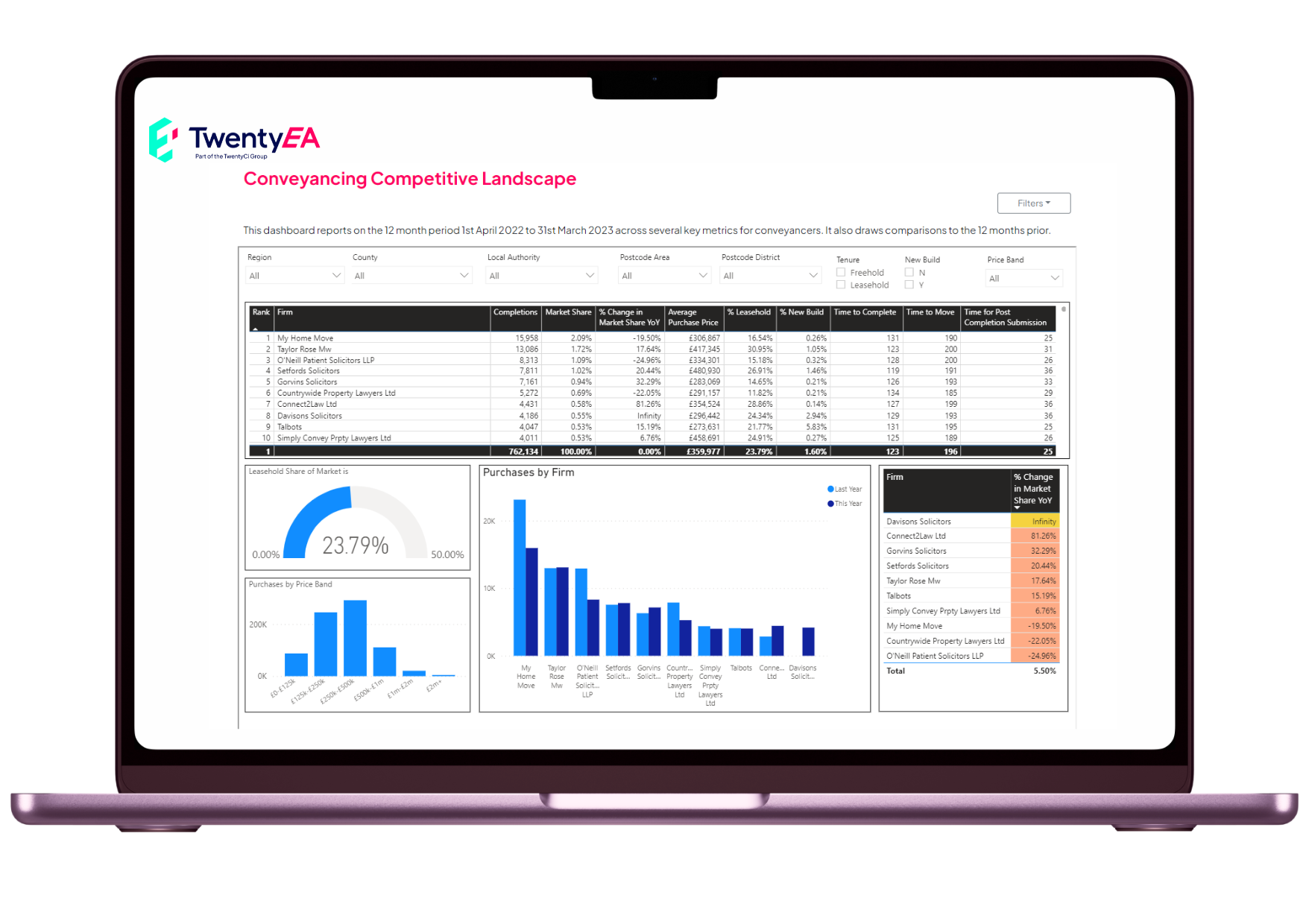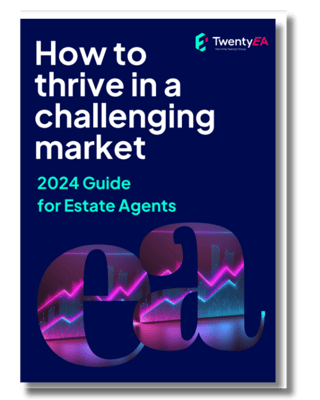 2024 SURVIVAL KIT
Download Now!
Discover how Insight 2.0 can help your estate agency create a market strategy for 2024.
​
Other products to explore
Request Your Insight Demo Today!